Hello, everyone! And Happy New Year! :D I hope you all are having an awesome time. If you noticed, by the end of 2012, I was majorly slacking. I have not put up a review in awhile, and I apologize for that. Now, here are some of my book-related 2013 goals.
Goals for 2013:
I will put up more reviews more often!
More giveaways! Hopefully, at least one giveaway per month.
Finish all my reading challenges!
And meet my goal of reading 140 books per month. That's about 12 books per month.
I think that's about it. What are your goals? Leave links in the comments section. :) I look forward to reading them!
2013 Reading Challenges: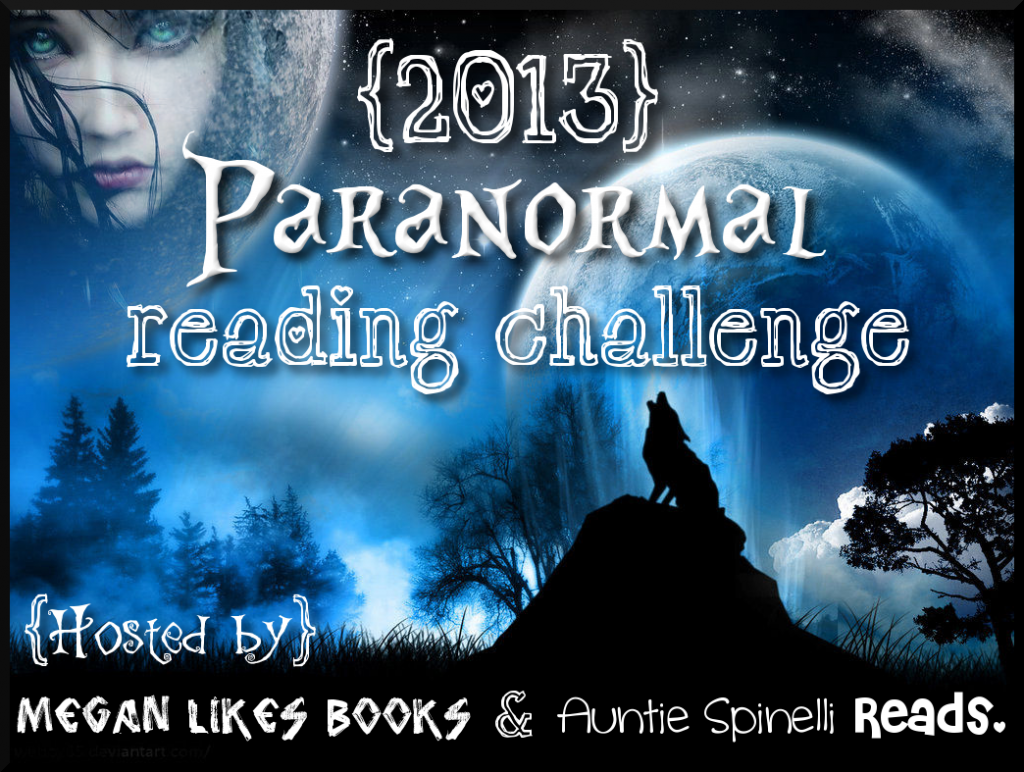 Alright, everyone! So that's about it, as far as my goal go. If you have any more suggestions for reading challenges, then feel free to leave them in the comments section!
Thank you!